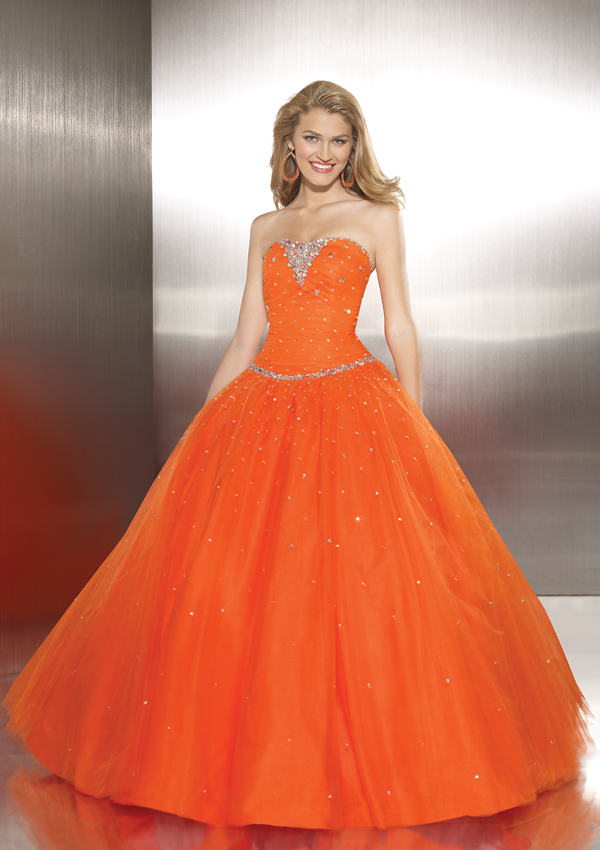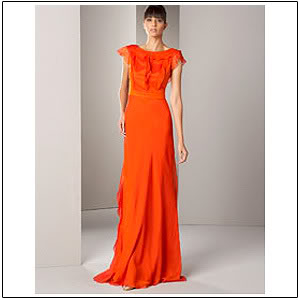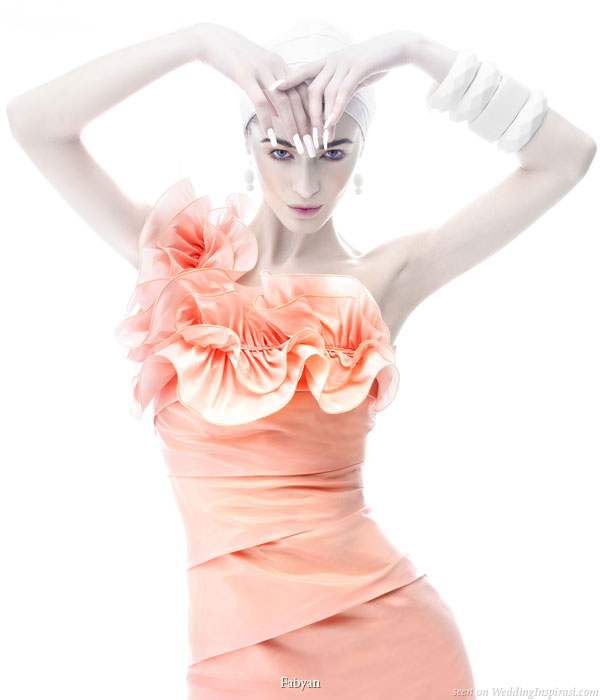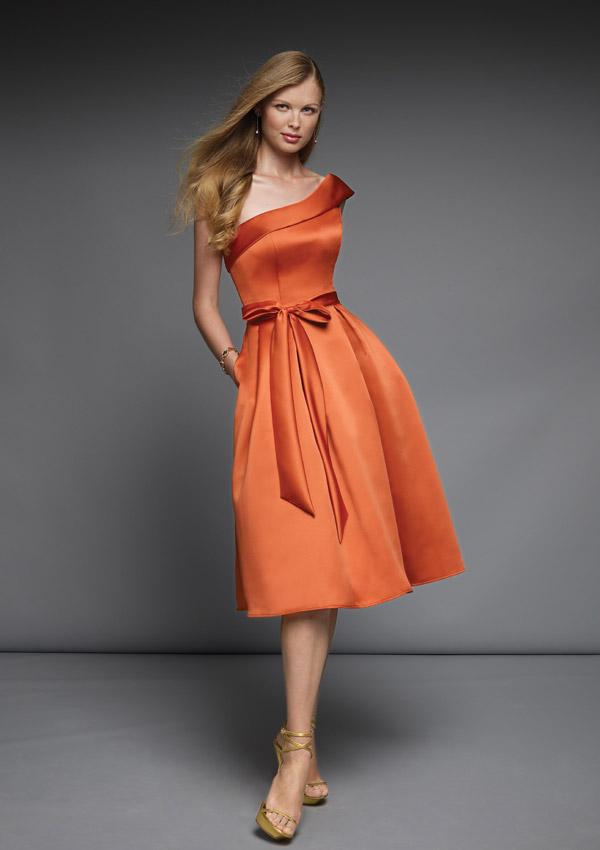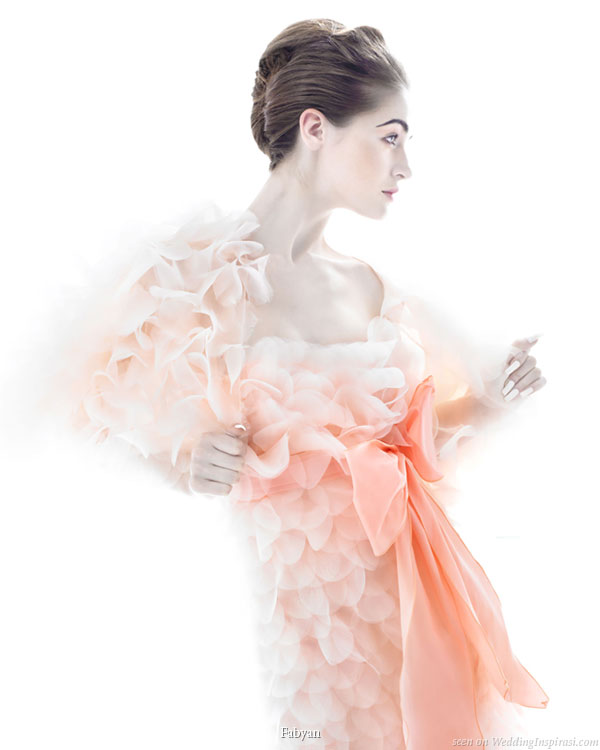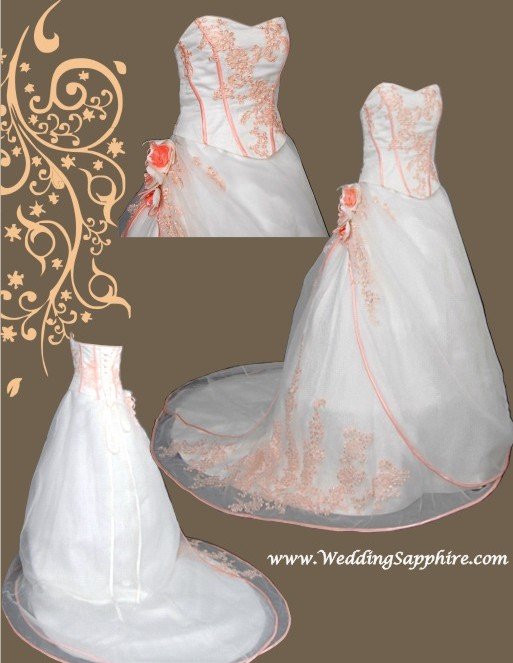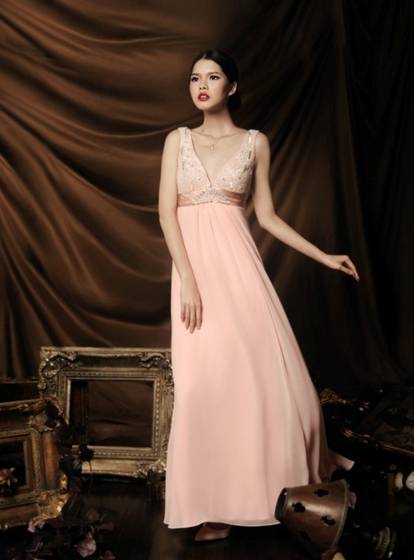 Are you searching for the perfect dream wedding gown? Are you tired of spending countless hours online and shopping at the bridal salon for the perfect style that you had in mind and can never be found? Then you have entered the right site at the right timing
Custom hand-made wedding gowns to what, how and when you want is our unique specialty supported by L'Mode Bridal designing team. Our designer will work with you to create your own wedding gown or any special occasion's gown like bridesmaid, prom, pageant........
We want you to be the designer. You will be very proud wearing the gown to impress your hubby-to-be, friends and peers.